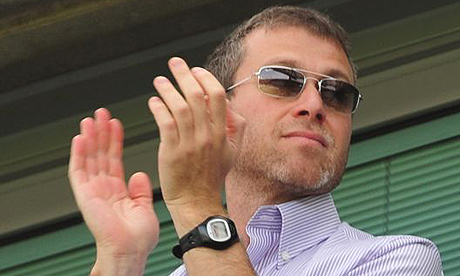 From the minute Abramovich arrived at Chelsea there's always been the odd bit of speculation around his level of commitment to the club.
Naturally then, in the current financial climate and with recent managers failing to deliver our Russian owner what we're told he demands, it was pretty much expected that these rumours would increase. However, with speculation gathering even more pace lately and just about every headline informing us he's ready to sell up, at long last Roman Abramovich has decided it's time to put these stories to bed.
In a statement on the official Chelsea website today, we're told:
"Defamation proceedings will be commenced tomorrow (Monday) in London by Roman Abramovich against the publishers of The Sunday Times.
This follows the publication by them of false claims that he wants to sell his interest in Chelsea FC. Mr Abramovich has already made quite clear, through the directors of Chelsea, that he has no intention of doing so and that neither he nor anyone upon his behalf has been pursuing any such course of action."
It's about time this happened. Fair play to him.