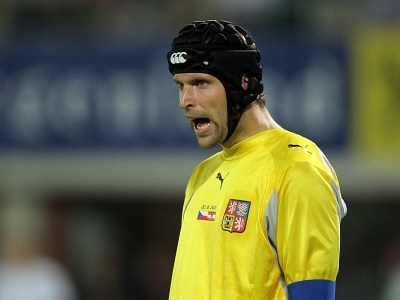 The good news for Petr Cech mid-week was he didn't have to take part in the penalty shoot-out that saw Chelsea depart the Carling Cup courtesy of a 5-4 defeat to Burnley. However, the bad news was that his absence wasn't just down to his generous boss giving him the night off.
It appears Petr Cech is yet another of Chelsea's crocked players and misses tonight's game against West Brom with a leg injury. Cech, who's apparently got some muscular problem with his right leg will also miss the international midweek.
And so the list continues to grow…….